Forum Speaker & Panel
Home
> Forum Speaker & Panel
Keynote Speaker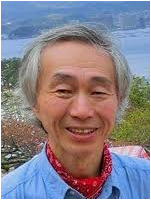 Shinichi Yuta
Shinichi Yuta is Chairman of New Unmanned Construction Technology Research Association. He is also on the board of Fuji Soft, Inc. and Guest Professor of the Shibaura Institute of Technology.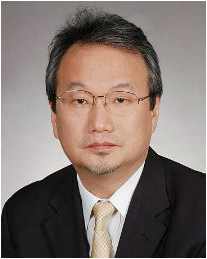 Junku Yuh, IEEE Fellow
Junku Yuh is the President of Korea Institute of Robotics and Technology Convergence. He was Director of KIST Robotics and Media Institute, President of Korea Aerospace University, USA NSF Program Director and Professor of the University of Hawaii.
Invited Speaker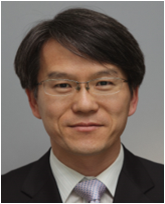 Jun Suk Lee
Ministry of Trade, Industry and Energy/ Robot PD
Lecture Title : Domestic Robot Industry Issue and Direction of Research & Development
Time : 13:00-13:30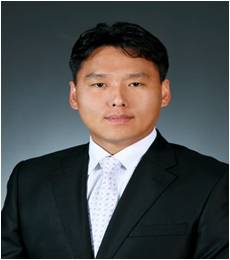 Jae Kwan Ryu
LIG Nex1 / Research Engineer Ph.D Research Engineer
Lecture Title : Autonomous Unmanned Surface Vehicle (USV)
Time : 13:30-14:00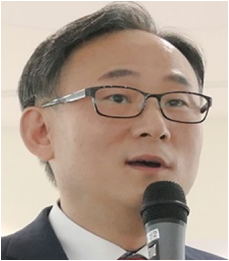 Sung Ju Park
YUJIN ROBOT / CEO
Lecture Title : Logistics Robot & SLAM Technology / 3D LiDAR Sensor
Time : 14:00-14:30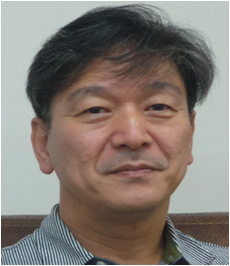 Soon Geul Lee
Professor of the Kyunghee University
Lecture Title : Smart Mobility Robot & Issuing Of Standardization
Time : 14:30-15:00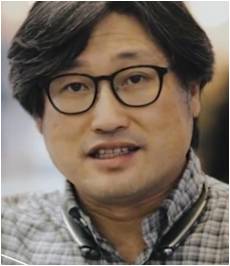 Se Woong Jun
Korea Electronics Technology Institute(KETI) / Managerial Researcher
Lecture Title : Change Of Logistics Market and Promotion Plan for Region Specialization Logistics Robot
Time : 15:00-15:30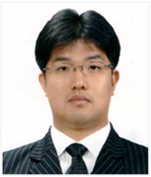 Hee Chang Moon
UNMANNED SOLUTION / CEO & Professor of the Hongik University
Lecture Title : Outdoor delivery using self-driving robot platform
Time : 15:50-16:20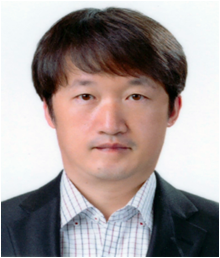 Gook Hwan Kim
National Institute of Agricultural Sciences / Researcher, Ph.D.
Lecture Title : Multipurpose Field Farming Intelligence Robot
Time : 16:20-16:50

Phil Yeop Lee
Hanwha System/Chief Researcher
Lecture Title : Unmanned undersea vehicle docking technology
Time : 16:50-17:20